Chairman's Message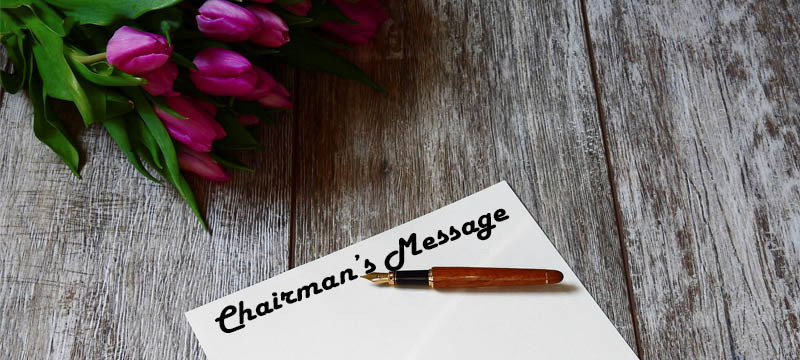 Chairman's Message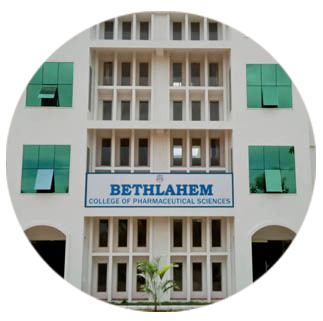 Dear Students,
Over the years the field of pharmaceutical sciences has grown with research and development. This profession has a large socio-economic relevance to the Indian economy. It is committed to deliver high quality drugs and formulations at an affordable price to the general population. The transformation of the sector, which is both desired and necessary to reach the global standards, has made commendable progress. With this in mind Nesamony Memorial Trust decided to establish Bethlahem College of Pharmaceutical Sciences at Karungal, so as to provide an opportunity to the semi-urban and rural youth to develop and create a better tomorrow.
By creating a good ambience of research and academics our institute will nurture the talent among our students and prepare them as socially responsible Pharmacists. We provide various cultural & sports activities besides education in our campus to boost the sum total development of students.
I welcome you all for a better future in the field of Pharmaceutical Sciences.
Best wishes.
Mr. Gerald Selva Raja
Chairman
Bethlahem Group