Rules and Regulations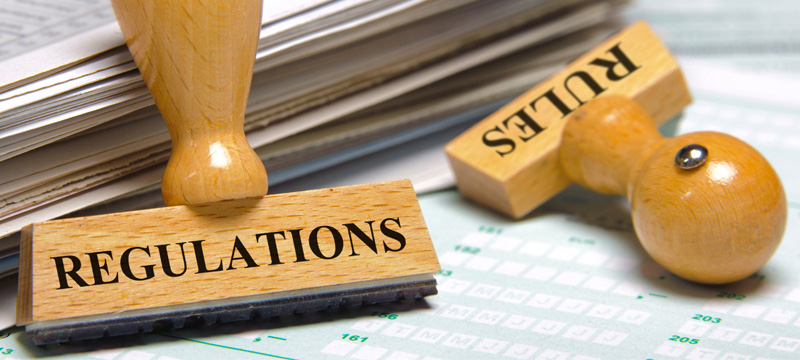 Rules and Regulations
Students are expected to attend college with neat and proper uniform.
During lab sessions, Students should wear the prescribed white lab coat over the regular uniform along with closed footwear.
Smoking and usage of tobacco are strictly prohibited.
Attendance and Leave
Applications for leave must be submitted in advance in the prescribed format. It should be signed by the respective Class in-charge before being approved by the Principal.
The leave application with the counter signature of the parent/guardian/Deputy guardian should be submitted in advance or on the first day of his/her return to the college.
In case of absence on medical reasons, the student should produce a medical certificate from a registered medical practitioner.
The Principal may take appropriate disciplinary action in case of continued violation of leave rules.
Students should have a minimum of 85% attendance in both theory and practical's separately in each subject, to be eligible for the University exam. Candidates with less than 85% attendance will not be allowed to appear for the university exams.