Principal's Message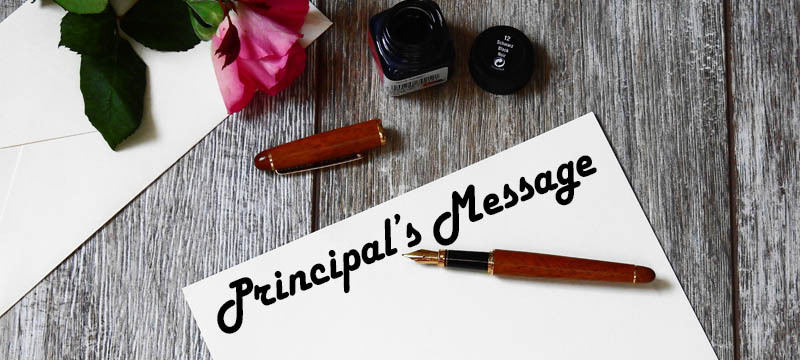 Principal's Message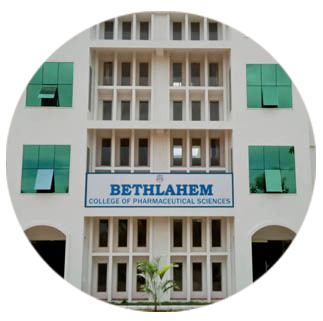 Welcome to our college website. I salute the philanthropic efforts of Mr. Gerald Selvaraja Chairman, Bethlahem College of Pharmaceutical Sciences, Karungal for establishing such an institution serving the noble cause of spreading education. The college has good infrastructure with state of the art teaching and research facilities for students. We are constantly reviewing our set-up to update and improve while making sure that students gain thinking skills, analytical frameworks, entrepreneurial skills, and interpersonal and communication skills.
I am confident that the college, with its rich legacy, will continue to shape the future of the young minds of our country and transform their potential into successful careers.
I also take this opportunity to thank all the people who supported us either directly or indirectly in our growth.
Join with us to grow and to take pharmacy as career.
With Regards....